Basic info
Written by John  Fleming
Art by Collette Turner
Colour by J-Skipper (Jeremiah Skipper)
Cover by Collette Turner
22 pages Colour
Nominated for the 2017 Gene Day Award at the The Joe Shuster Awards
Funded on Kickstarter
Published by: Dapper Drone
Description
This comic is a lighthearted look at the world, gently seasoned with a little ultra-violence for flavor. It follows three young women as they deal with the threat posed by a brotherhood of ninjas, seemingly led by an old ally. From there, things get complicated...
Printing Information
First Print: ?? Copies Printed, Officially Released September 2016
Variant Cover by Mirka Andolfo 60 Copies
Blank Sketch Cover ?? Copies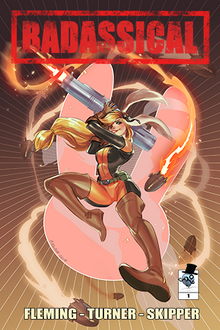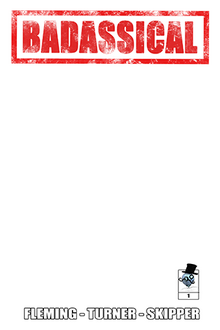 Community content is available under
CC-BY-SA
unless otherwise noted.